Our Expertise
AV Rentals
AV CONCEPTS LLC supports the power of face-to-face marketing by providing full service AV rentals for corporate events, exhibit programs, expositions and conventions. Services include Sound, Lights, Video, Staging, Cameras and Hybrid Event solution gears.
Events Production
We believe that a complete production requires the right technical expertise, creative collaborations and assembling finesse. AV Concepts brings all these to the table with an intricate network of technical and creative individuals, who will cater to your event needs with Professionalism. We help clients turn their ideas in to a reality.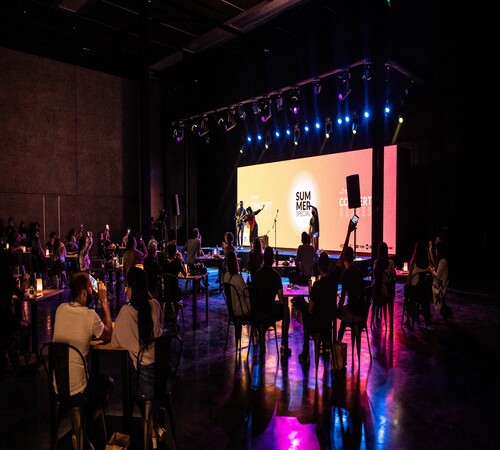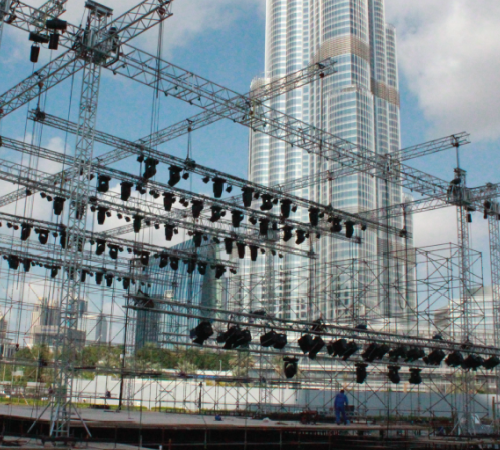 Lighting
As an organization that specializes in the audio-visual aspects of any event, we pride ourselves in providing state of the art lighting solutions to any event that you require. Lighting plays a very important part in any event and has to be handled with utmost expertise. We have all kinds of lights from dynamic stage fixtures to colorful ambience lights and consoles. With experienced lighting designers we ensure the lighting in your event is spot on.
Video
We provide state of the art video solutions, starting from Projectors, LED screens, TVs, projection mapping solutions, Video content creations, Video walls, Multi-projector wide screen solutions and many other options based on client specifications.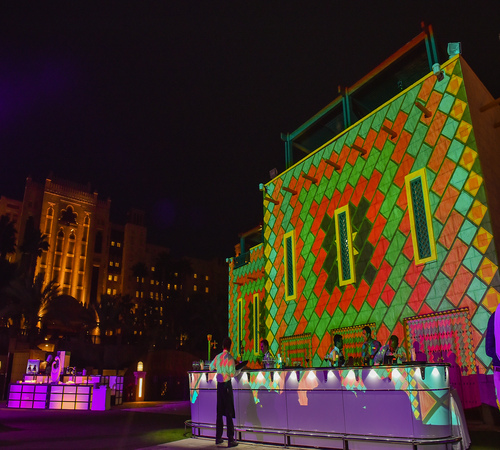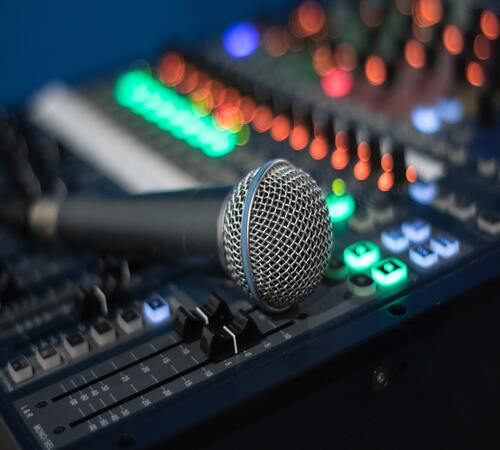 Audio
As an AV-solutions company, our services are extensive in the audio solutions department. We stock various audio equipment including Line arrays, powered speakers, mixing consoles, playback units and translation systems. Your needs can be personalized to the event's purpose.
Inhouse-Joinery-Exhibition Stands
Inhouse Joinery is one of the specialised services provided by AV Concepts. We have our own inhouse machinery ranging from wood cutters to CNC. We provide one stop solution for all your staging, stage sets and prefunction branding needs.Exhibition stand building requires an eye for details and with inhouse team of designers and project managers we handle them with utmost efficiency.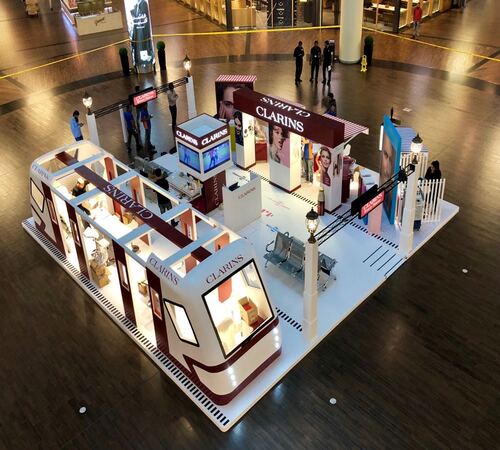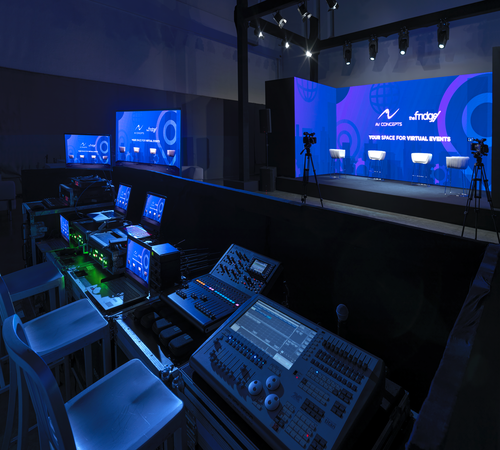 Hybrid Event Solution
In the verge of countering the current unfortunate situation, AV Concepts LLC has introduced a unique solution of providing an Event Space with stage, screens, lights, and camera assistance to ensure and assist clients with maximum visibility keeping the core purpose of your Events & Conferences intact. The client can choose to use the virtual platform of their choice to stream. This will give the web conference the professional look of a real event. This helped us create an SOP for hybrid events even in the ballroom and we have delivered over 100 + successful hybrid events.
Interactive Solutions
Interactive displays, apps, and bespoke engaging technologies like augmented/virtual reality, electronics, sensors, gesture-based Interaction & large-format screens from AV Concepts can create magic in any events. we are the experienced development partners to take your digital application idea from concept to operation.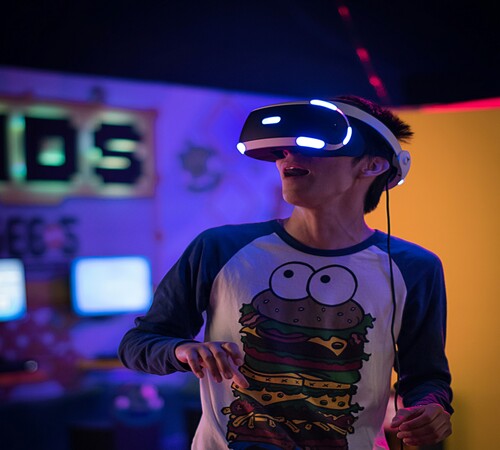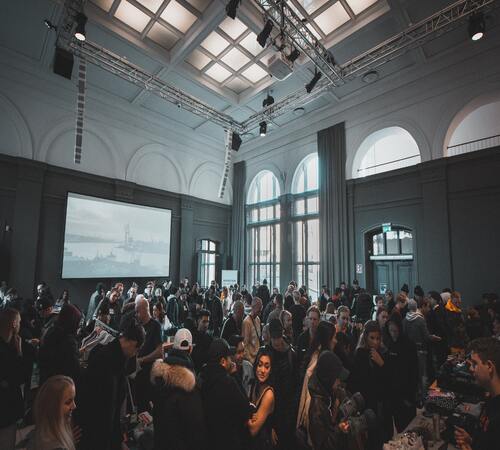 Permanent Installations
AV Concepts can assist any facility with permanent installation solutions with integration of modern technology and expert technical guidance to convert it to world class locations. AV Concepts Provides expert consultancy, design solutions and most suitable technology to ensure maximum output and long life.
Studio Services
AV Concepts is well equipped with video cameras, DSLR cameras and vision mixers. This enables us to provide perfect solutions to cover the event and to create hybrid solutions to the client.