About Us
AV Concepts LLC is a premier audio-visual production and rental company, providing a gamut of services in the AV industry with complete solutions to turnkey events, exhibitions, conferences and more. Headquartered in the Dubai, UAE, we have an impressive presence in 6 countries across the GCC through an extensive network of tie-ups and joint ventures with well-established organizations. We pride ourselves in servicing the wants and needs of our customers at the right price and doing so better than our best.
From AV rentals to audio visual maintenance contracts to Turnkey Project Management of events of any scale, AV Concepts LLC is dedicated to turning imaginative ideas into reality beyond imagination and are experts in solving some of Audio Visual's toughest problems.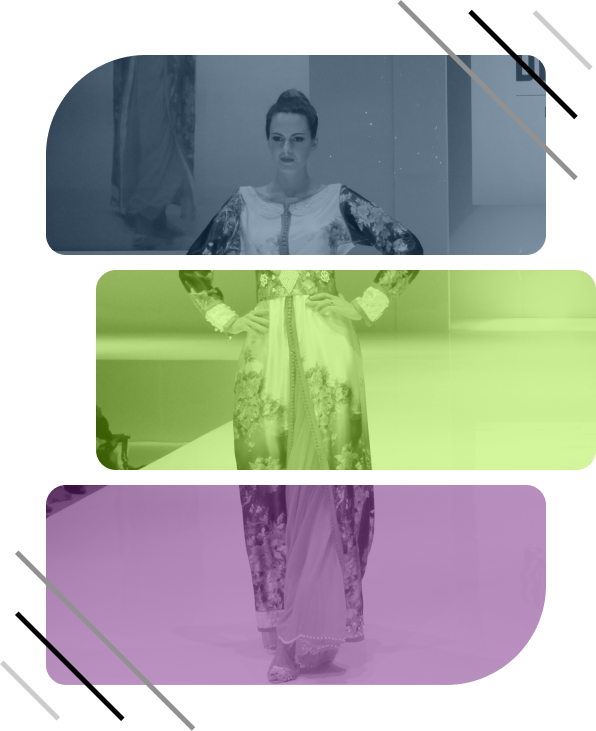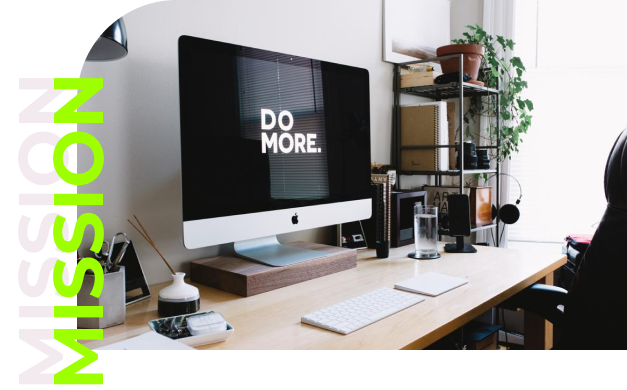 To be a leading Event Production Company providing quality and trustworthy services at all times. To have a team orientated and open minded culture involving employees through leadership and individual acceptance of delegated responsibility. To have firm partnerships build through transparency and trustworthy associations making business viable for everyone involved and not just individuals.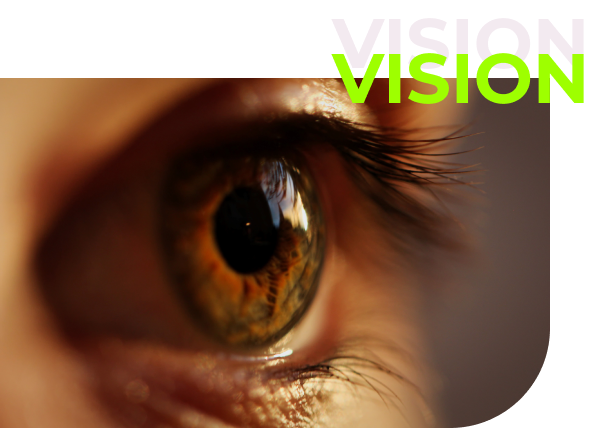 Our vision is to be one of the most customer centric company; to build a place where people can come to find and discover anything they might want in the Audio Visual Industry. We will engage in sustainable practices and anticipate the needs of our customers. Make sure the term" Beyond expectations" actually is met with each and every experience big or small.
History
We take pleasure in introducing AV Concepts LLC, a multi-faceted organization in Dubai, the commercial hub of the Middle-East; an entrepreneurship attempt from a team of highly accomplished professionals with a strong reputation of thorough knowledge and experience in handling technical and state-of-the-art infrastructure for international conferences, corporate events and exhibitions.